Barker's Specials!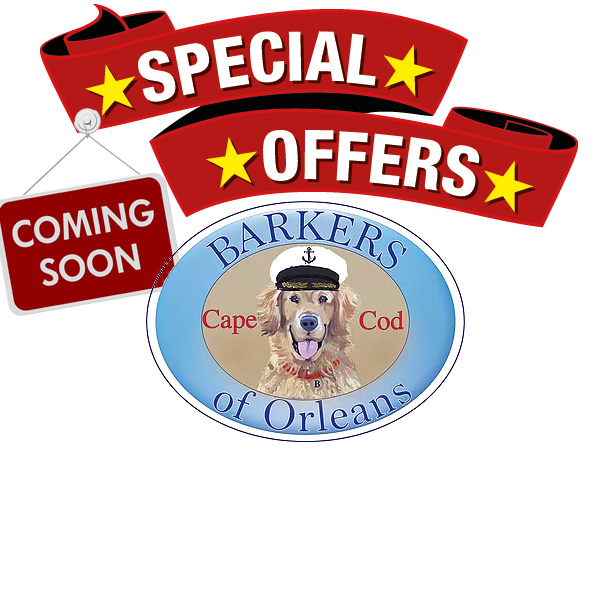 Barkers of Orleans has everything for your puppies! We carry natural pet food, holistic care products, sweaters, coats, dresses, seasonal costumes, carry bags, car seats, beds, accessories, collars, harnesses, and all what you can imagine.





Memorial Day and 4th of July is coming soon
come in and see all of our special items and treats!
For your favorite pets.